If you are leaving some kind of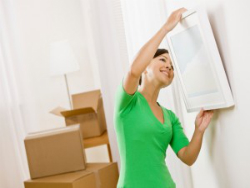 residence at the moment, in which you have been living in exchange of a rent every month, then you will certainly need our professional moving out cleaning services. In this procedure are included treatments like vacuuming, washing, dusting, scrubbing and any other activities which are connected to the cleaning in some way.
Our motivated workers will perform all of them in the place you are evicting to prepare it for future usage and to make your moving process lighter.
End Of Tenancy Cleaning
End Of Tenancy Cleaning

from

£

79

One Bedroom Flat

from

£

137

Two Bedroom Flat

from

£

159

Three Bedroom Flat

from

£

181

What is included in the price?
We offer a great deal for our moving out cleaning service and any other service we perform. For an affordable price you will get the full package of sanitizing procedures we provide, and still be able to save most of your money. In the price rate of the moving out cleaning service our company performs is included:
the cleaning of your furniture and upholstery stuff with "green" vacuum cleaners and other machines;
the wiping of your windows and appliances like washing machine, fridge, freezer, oven, microwave and others;
the polishing of the cabinets, drawers, wardrobes, picture frames and different objects;
the disinfection of the sinks, the tiles, the taps of the sinks, the shower and the tub along with the objects themselves;
the cleaning of the hardwood floors and the other floor types in the premises;

How much will it cost?
Generally, the cost of our moving out cleaning service is incredibly low and even though that might seems odd in comparison to the usual high prices of our competitors, we choose to give to our clients what they need without wasting a whole fortune.
Our professional company aims to receive, before anything else, the respect and admiration of the client and until now we've succeeded in that initiative. The truth is that you possibly won't be able to find more affordable prices for a moving out cleaning than ours, so take advantage of them now.
Who we are?
Our company is a specialist in the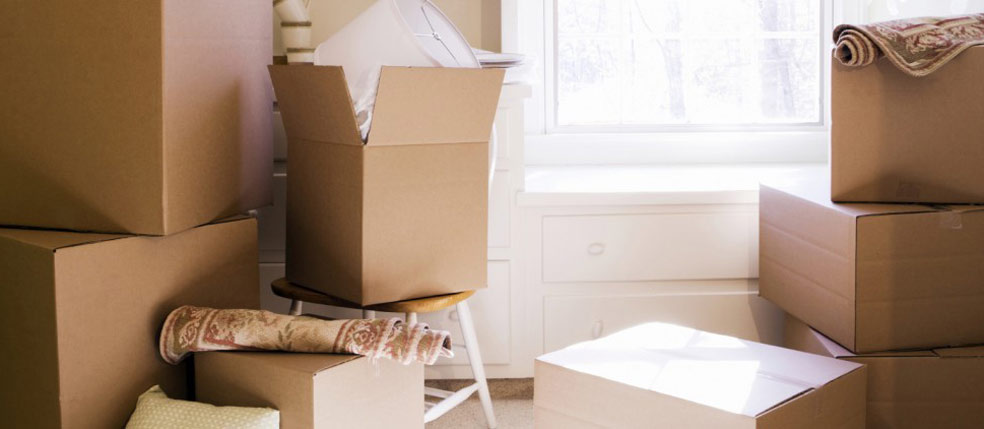 professional cleaning for all kinds of real estate properties and their premises. We perform sanitizing treatments for rental places, as well for regular homes, business offices and others. For the previous couple of years our company has been number one in the cleaning industry of London and today Clean Flat is still a leader in all professional cleaning services.
100% Guarantee
Professional Cleaners
5 Star Reviews
Why choosing us?
When it comes to the moving out cleaning, it will be better if you leave it to us. We have advanced and very efficient instruments and supplies which can tackle even the most resistant stain or dirt in the place. We have to be your primary choice also because:

we are trained and prepared to clean in a way which will answer the contemporary standards for perfect cleanness;
we have enough experience to know how to remove even the most stubborn stains like wine spills or gum from your upholstery and every other place;
we will complete the thorough cleansing of your place for a day, if you are in a hurry;
we will never refuse to provide you with a qualitative moving out cleaning or other sanitation or begin a job and not finish it
Why choose us?
Professional cleaners

We work with a well trained team with many years of experience in domestic and commercial cleaning.

Personal belongings' safety

Our cleaners have insurance and they are vetted. We could guarantee the safety or your personal belongings and your property.

Satisfaction Guarantee

We could guarantee you the satisfaction and pleasant work with our company as we have many years of experience.
What is our working time?
We are open almost constantly, so meeting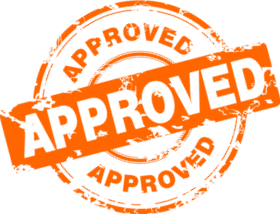 with us can happen when you decide. Our main office in town has working schedule which consist of every workday as well as of the weekends and the other rest days. Our customer service operators are only a phone call away, so reserving your personal moving out cleaning service won't take long.